You're actually already part of a community
Whether you are in need of self-love and care, are experiencing pregnancy discomfort, sleeping poorly at night or having tension, know that there are many others out there in the same situation - you are not alone!
Our customers have proven in the past how great they are at inspiring and helping each other in various ways. As an example, check out this post on our Instagram, which is full of advice and experiences from our community of lovely customers.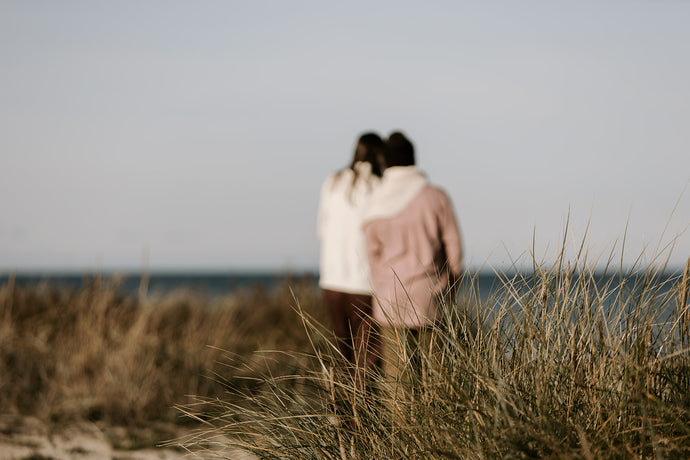 One who cares ❤️
One of the most important things for us is to take good care of our customers, of you. To help you take the best possible care of yourself so that you have the energy to care for your loved ones as well. We believe that caring for each other spreads like ripples in the water. That's why we would like to invite you to join our closed Facebook group, where we will strengthen and nurture our community. In there, we share experiences, challenges, and valuable tips. Everyone can be inspired and help each other achieve the best results from the products. Additionally, we will send out requests for casting in photoshoots for campaigns, invitations to focus groups where we delve further into product development, invite you to events, and more.
FIND THE GROUP HERE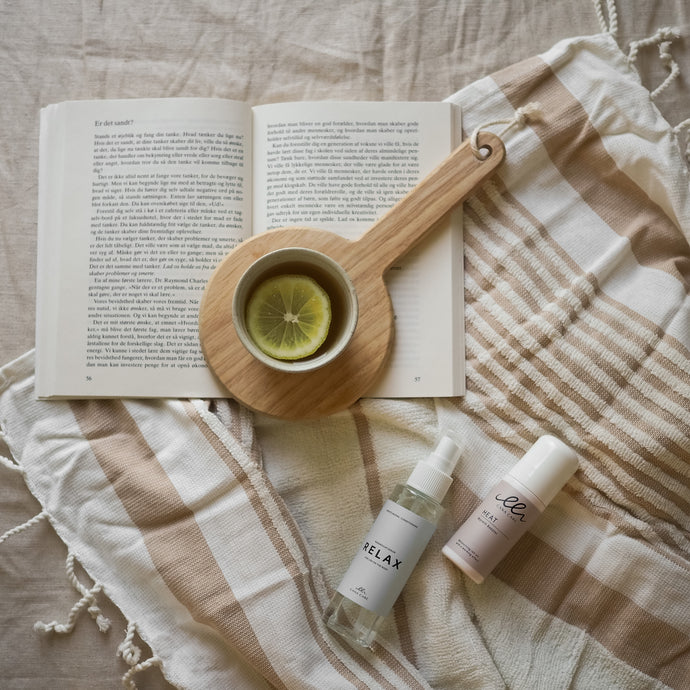 Your recommendation is important
We think we've made the best products in the world, but we know that a recommendation from you can create a different level of trust and confidence with others who are looking for advice and inspiration when buying products. That's why we hope you'd like to review the product you've been happy with🙏🏼
You can write your review here.
We would love to hear from you
If you have any thoughts or questions, please don't hesitate to write to us at info@canacare.com or use our contact form and we'll get back to you within 24 hours.
contact form