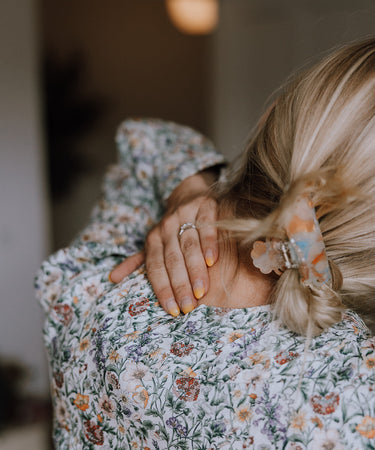 More than just
GREAT SKINCARE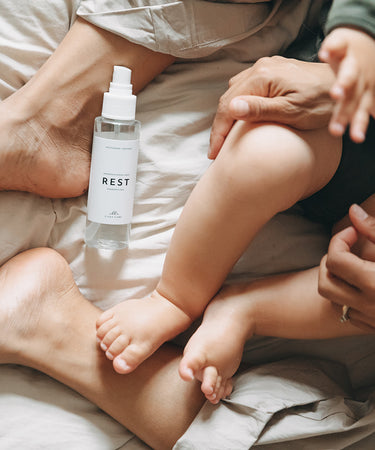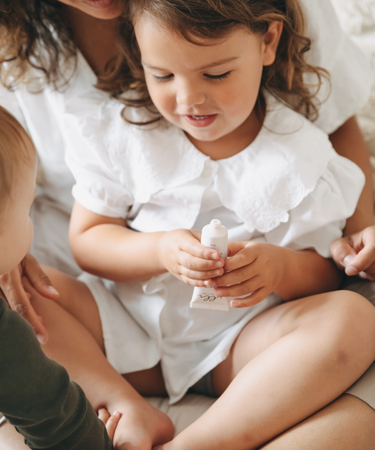 Effective skincare
FOR THE WHOLE FAMILY
Her kan du finde produkter til lige akkurat dit behov (swipe)
Cana Cares about
People
Cana Buttenschøn says: What has always mattered to me as a midwife, in my writings and now at Cana Care is to help make a difference for other people.
Relax is a magnesium-rich serum that moisturizes and contributes to relaxation throughout the body. It is simply sprayed on the skin where you feel the need. You can also massage it into the skin with gentle strokes, but in a pinch, it's perfectly fine to just spray it on.
Magnesium is particularly known for caring for and soothing the muscles, and it is good for daily use. In cases of intense tension, it is wonderful to use in combination with Heat.
Heat is a warming roll-on that feels like a cozy heating pad for most people - without the heating pad! It is simply rolled on the skin where you feel that the warming effect will benefit you, and the effect can last for up to 24 hours.
If you feel tense, it's a good idea to use Relax first and then roll on Heat afterward to let the warming effect help you relax even better.
Denne pakke er til dig, som ønsker at give din hud den bedste fugtgivende pleje, lige fra fødder, til hænder og læber - eller små hudirritationer, som du gerne vil reparere på ganske kort tid. Vi har dig! 
LIPS - 100% naturlig, plejende og blødgørende læbebalm, der er specielt udviklet til at beskytte den følsomme hud på læberne. Smør den på et par gange dagligt og mærk hvordan dine læber vil suge til sig af de gode, plejende egenskaber.
TREAT - Den ultimative fodcreme til dig, som gerne vil have bløde fødder - på et øjeblik! Den absorberes lynhurtigt og kan derfor let anvendes dagligt, gerne efter bad. 
SOFT - Blød og fugtgivende håndcreme, der absorberes let og giver dine hænder optimal pleje, også selvom du vasker hænder ofte, eller er ude i koldt vejr. 
REPAIR - Uovertruffen salve til sensitiv og irriteret hud. Fyldt med blødgørende, naturlige og økologiske olier, der reparerer og fugter huden. God til at afhjælpe kløe, irritation og overdrevent tørhed.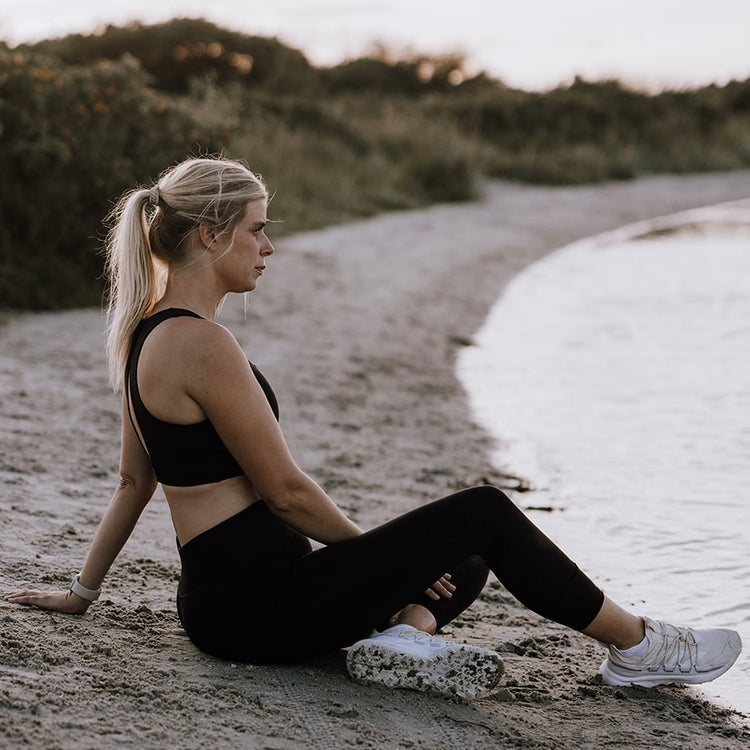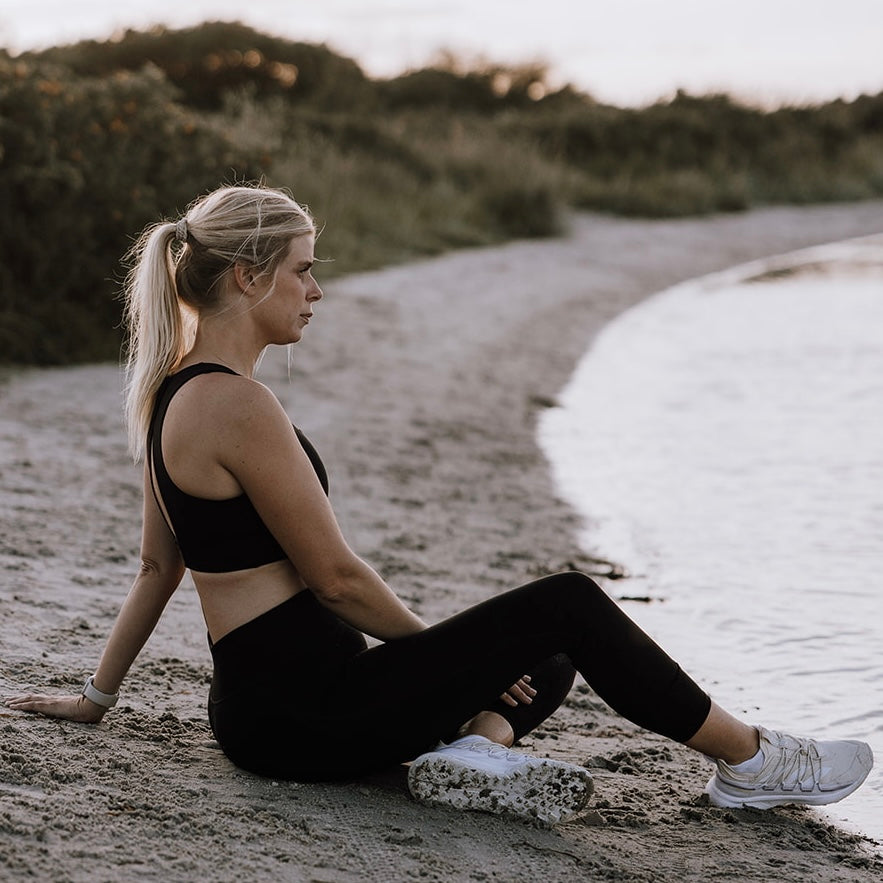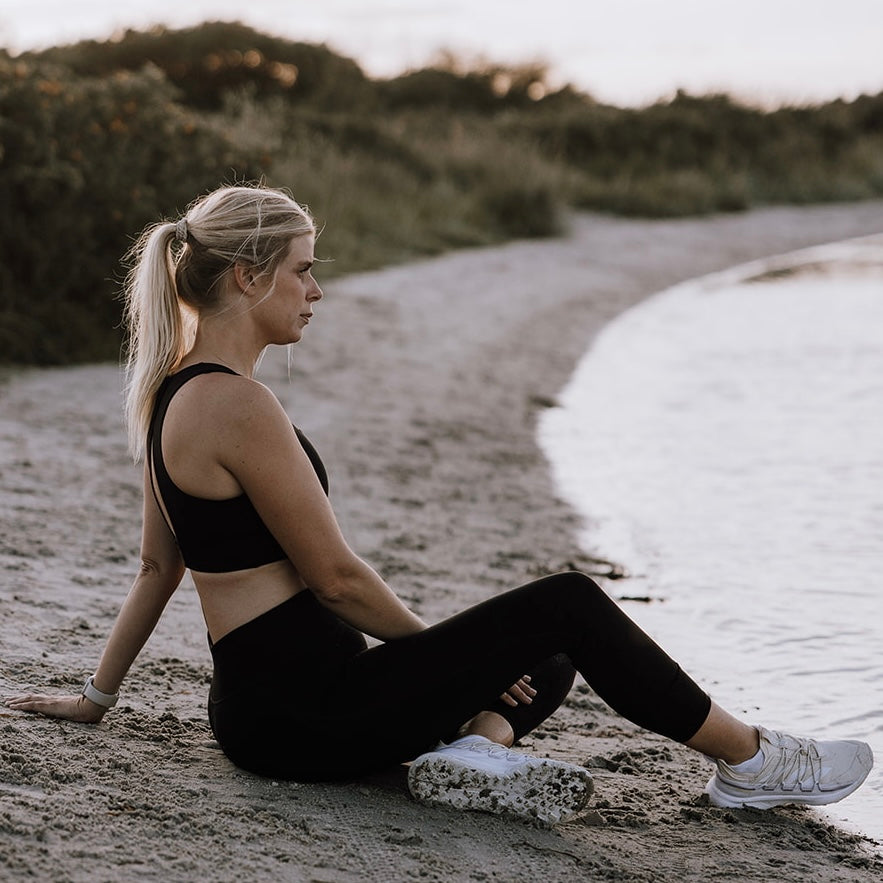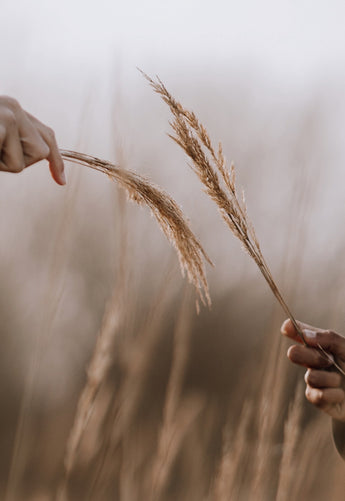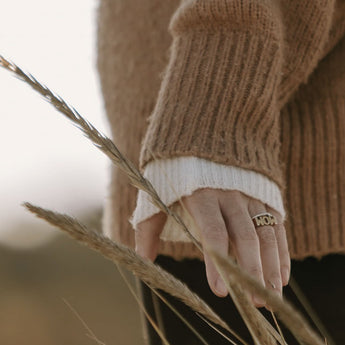 Cana Care Community
The community we've experienced since we launched the first product has been a hugely important to us. We know that we wouldn't get so many nice emails, messages and positive feedback if we hadn't made effective products. But the generosity you have shown us by recommending our products to acquaintances, colleagues, friends, family and even those you follow on social media has been mind blowing. We owe you a big thank you and would like to invite you to join our Cana Cares community.
Read more about it here

I wish everyone knew how amazing Cana Care products are. They have eliminated my daily tension headaches, my son's growing pains, his rash, and, not least, my problems with dry feet. Thank you for creating products that make such a difference in my family's daily life
- NADJA KLAUBER DUE